Do you suffer from an irritated scalp, dandruff, scalp psoriasis, and dead, lifeless hair? If your scalp is always itchy you may need to take steps to nourish the skin on your head. Your scalp and hair need natural hair nourishment products that will restore your body's natural, healthy state.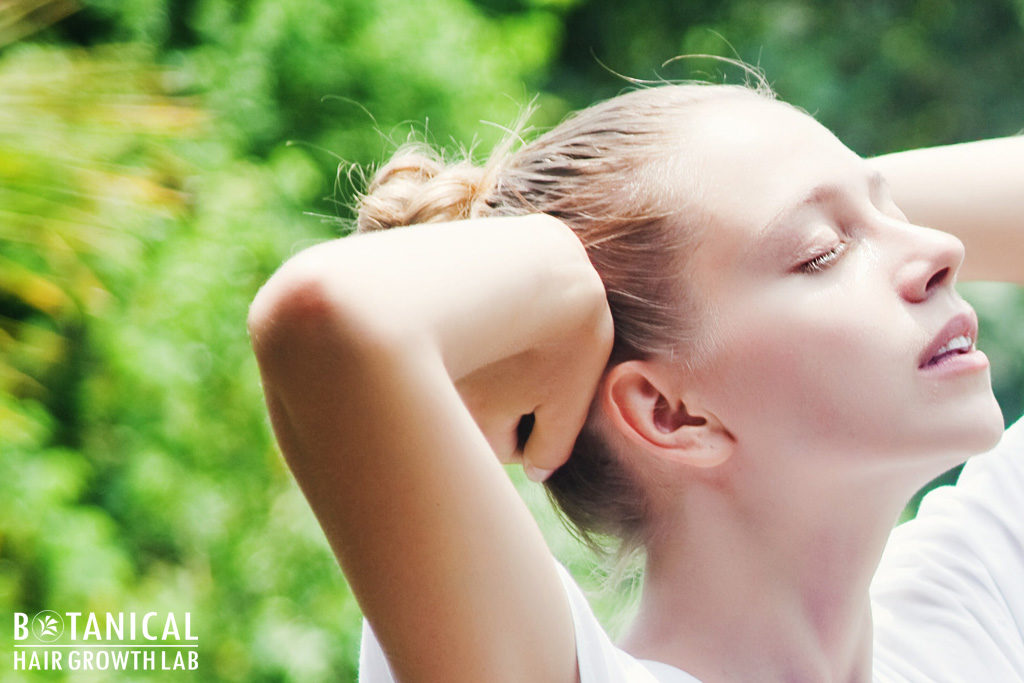 Thankfully, Botanical Hair Growth Lab has developed some powerful formulations with all natural ingredients and powerful plant compounds to help restore your hair, empower your scalp, and heal dry, flaky skin.
Skin as an Organ of Detoxification
Our skin in one of our biggest organs of detoxification and when it gets lack of nourishment, our hair follicles can get dried out, thus clogging our pores. This makes it difficult for hair to grow as it normally would. Our skin health, therefore must be address if we want great hair, and a scalp that doesn't leave a white flaky mess on our pillow when we sleep at night.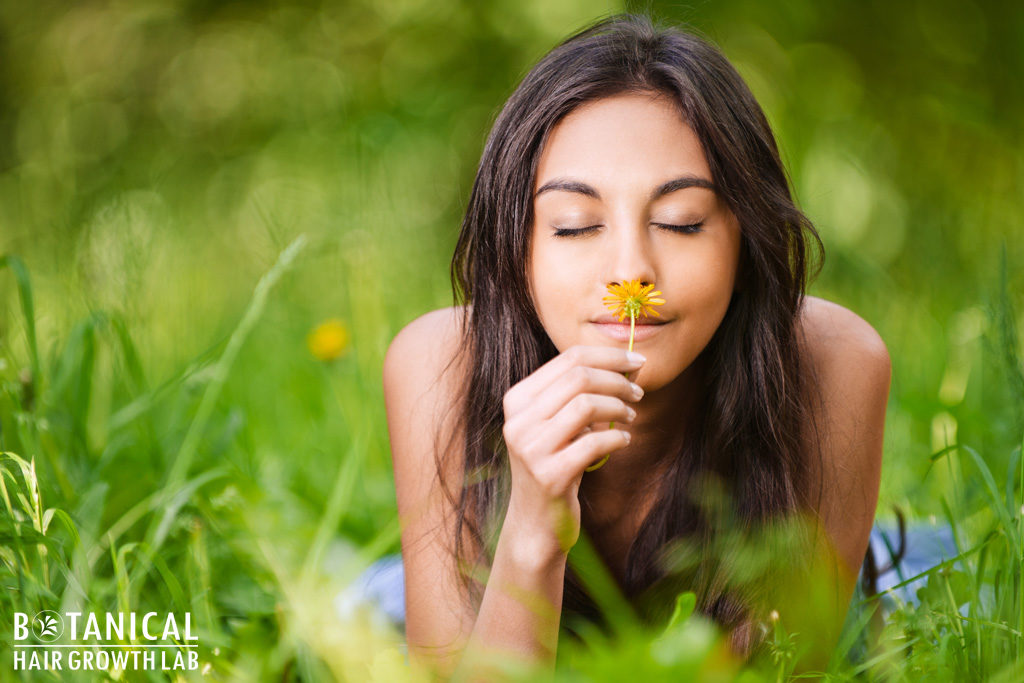 With ingredients like lemongrass oil and rosemary oil, the scalp is energized as blood flow is restored, and toxins can move through the tiny capillaries that lead to our hair follicles to usher dirt, oil, debris, and toxic build-up from the hair shaft. At the same time, Aloe Vera, Calendula, and other powerful herbs promote the healing of our skin so that irritation, redness and itchiness become a thing of the past.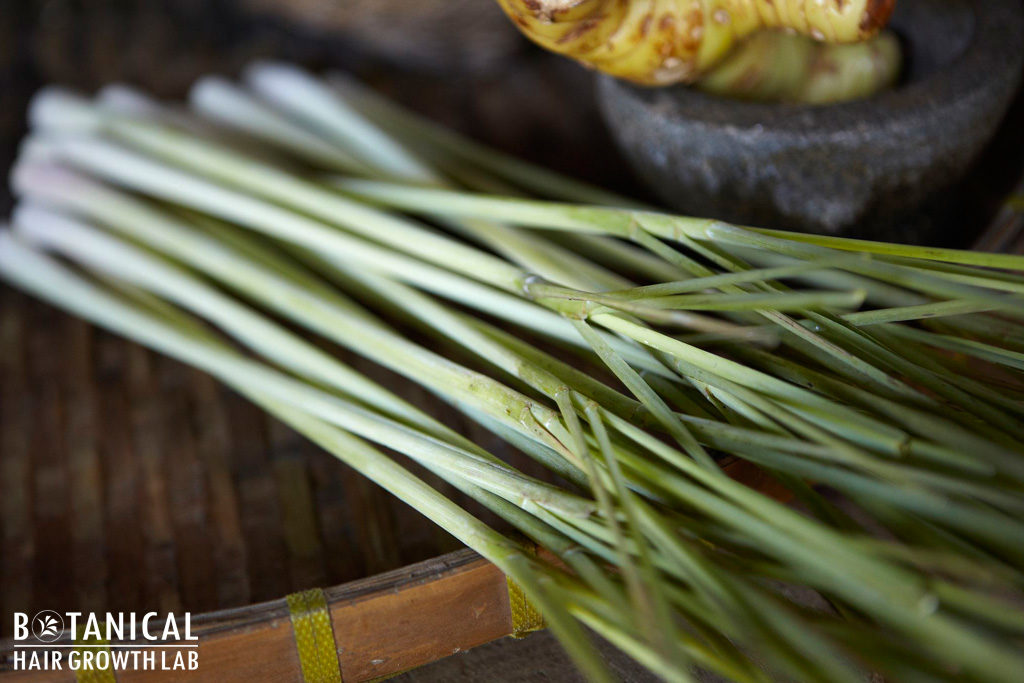 How to Stop a Candida Infection of the Scalp
The Lemongrass plant is known to contain powerful anti-yeast compounds, as well as an antibacterial and anti-fungal properties that further help to reduce candida (candida albicans) that can affect the gut, the skin and yes, even your scalp! There are different strains of yeast, which are really a fungus that can cause a scalp infection.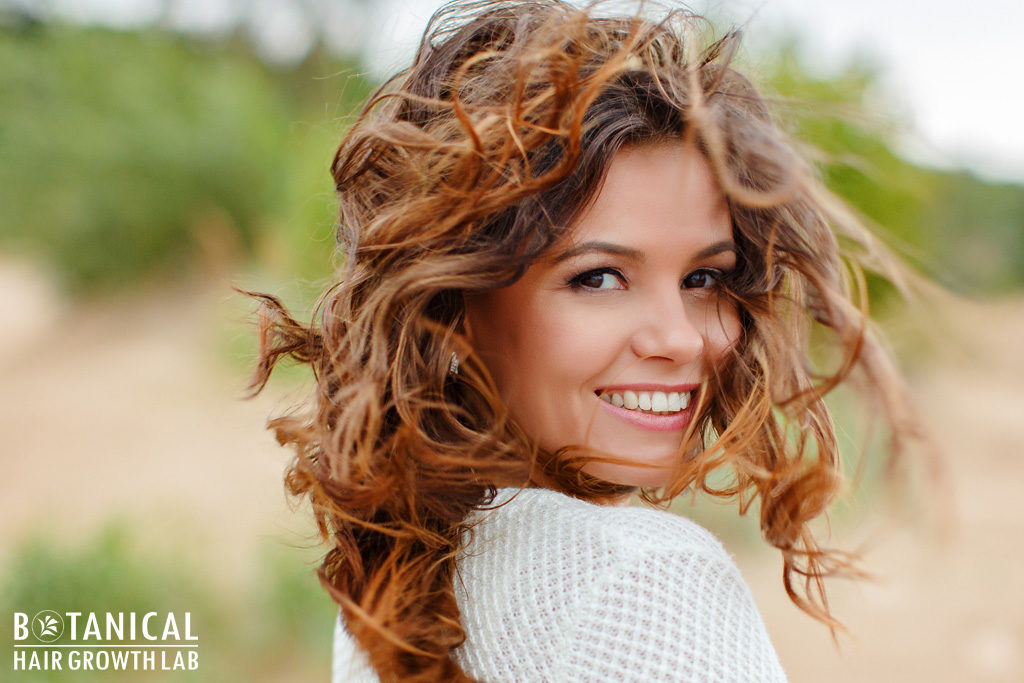 You may experience this as an itchy patch, or even white, flaky skin. This is because your skin is already dry and irritated, and therefore more prone to infection, swelling, and the excess sloughing off of dead or diseased skin.
This is your immune system trying to do its job, but you can stop this nasty problem from happening in the first place by nourishing your scalp with our Lemongrass & Rosemary Scalp Soothing formulation that helps to stop yeast and dryness in its tracks.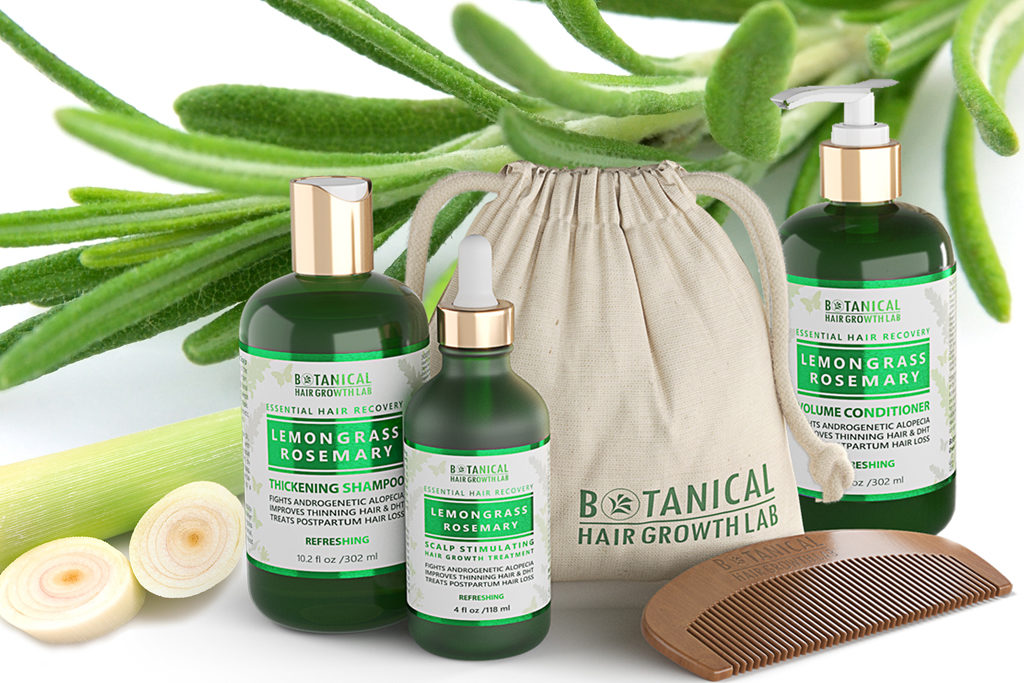 As the problem of dry, yeast-riddled scalp skin is solved, the by-product is healthier hair follicles which can then grow abundant, lustrous hair. For ultimate skin health promotion, Lemongrass and Rosemary boost blood flow, help your immune system attack foreign pathogens that might attack your vulnerable hair follicles, and restore hair and hair follicle health.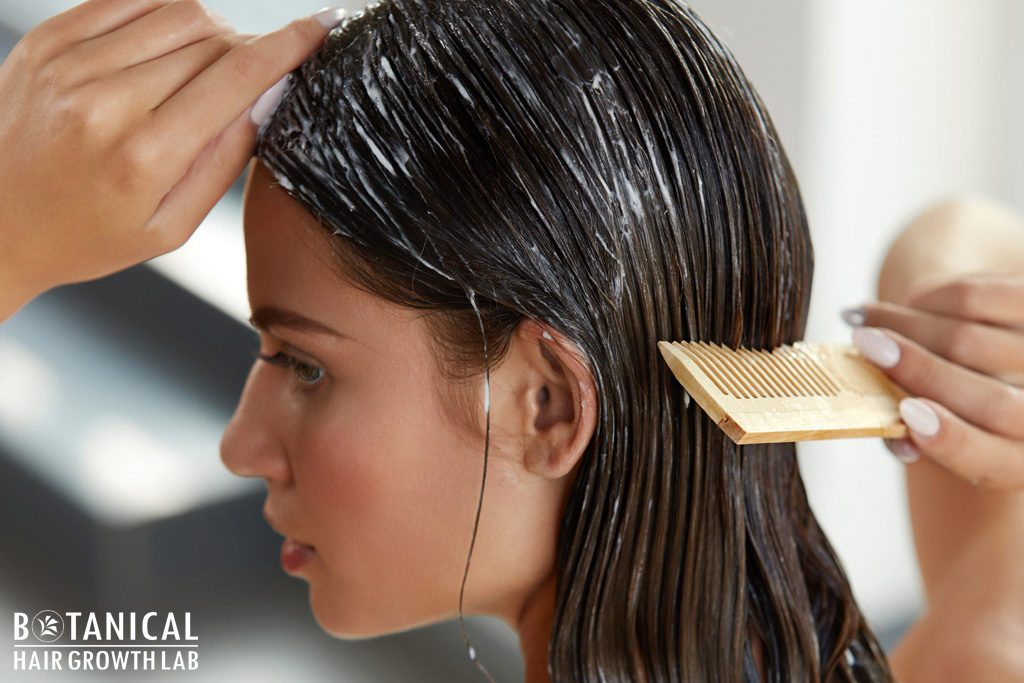 Natural Hair Nourishment without Chemicals
Ginger and Saw Palmetto are another helpful healing compound when it comes to an irritated scalp.
Many hair nourishment products are not natural. They are full of chemical compounds which can further irritate your scalp, especially when it's already begging for your mercy. For better hair follicle function you need to clear away toxins, promote blood flow, and use nature's wisdom.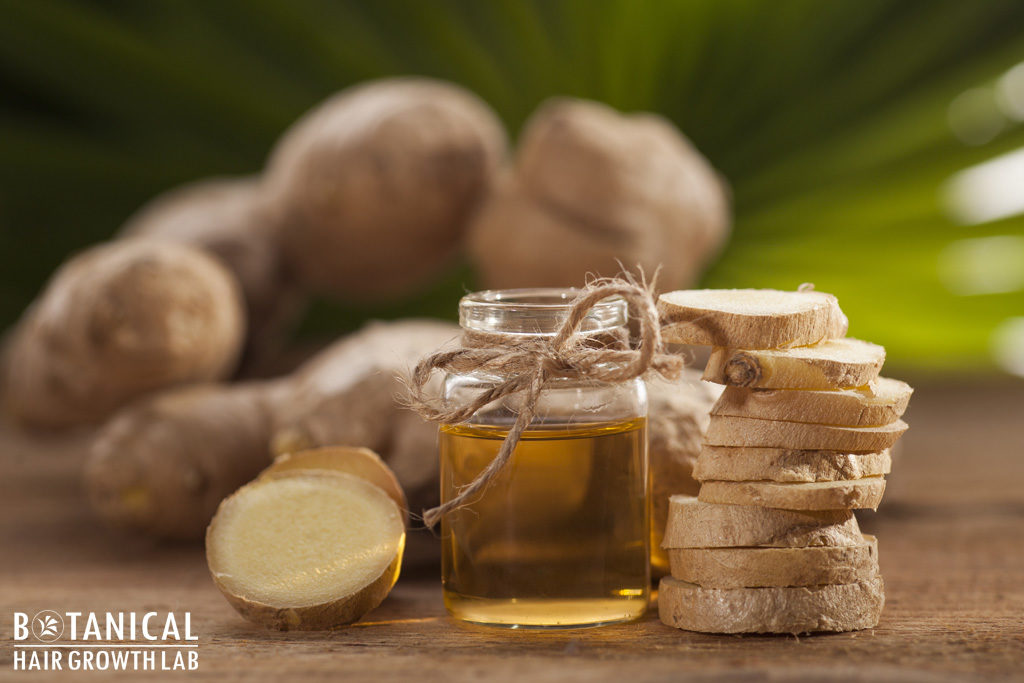 Ginger contains natural, anti-inflammatory compounds as well as anti-dandruff help. It is also a potent antioxidant and antiseptic so if bad bacteria are finding their way into your scalp because it is itchy, and irritated, they won't stand a chance. The powerful compounds of ginger will naturally kill harmful pathogens.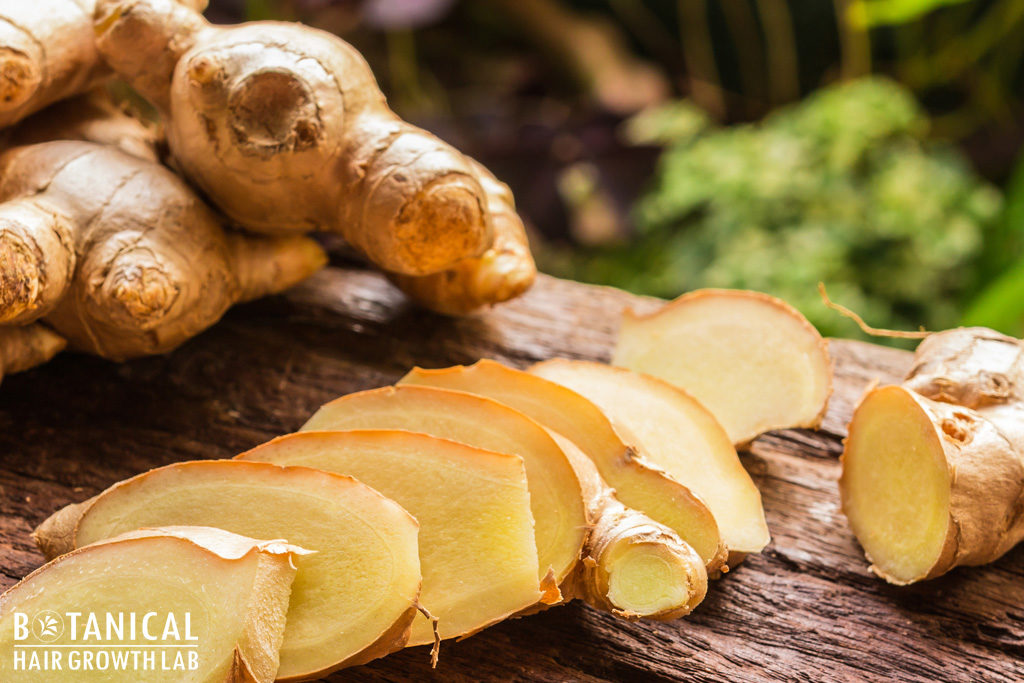 Saw Palmetto is another skin and scalp saver when it's time to bundle up. This plant helps to relieve inflammation, calm irritation, and soothe a scalp that is already in trouble. It also helps to prevent alopecia (a fancy word meaning hair loss) while it strengthens hair follicles with potent antioxidants.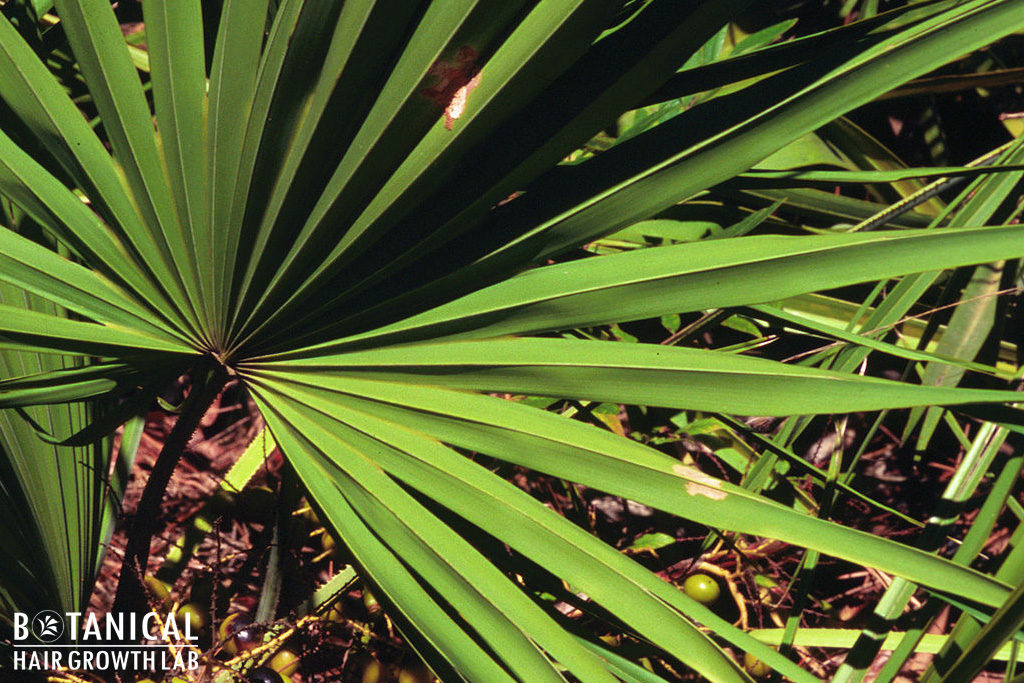 One of the plant compounds in Saw Palmetto also does a great job at blocking 5-alpha-reductase, an enzyme that can attack hair follicles and cause hair loss. It converts testosterone to DHT, a chemical compound that can make hair thin, and fragile.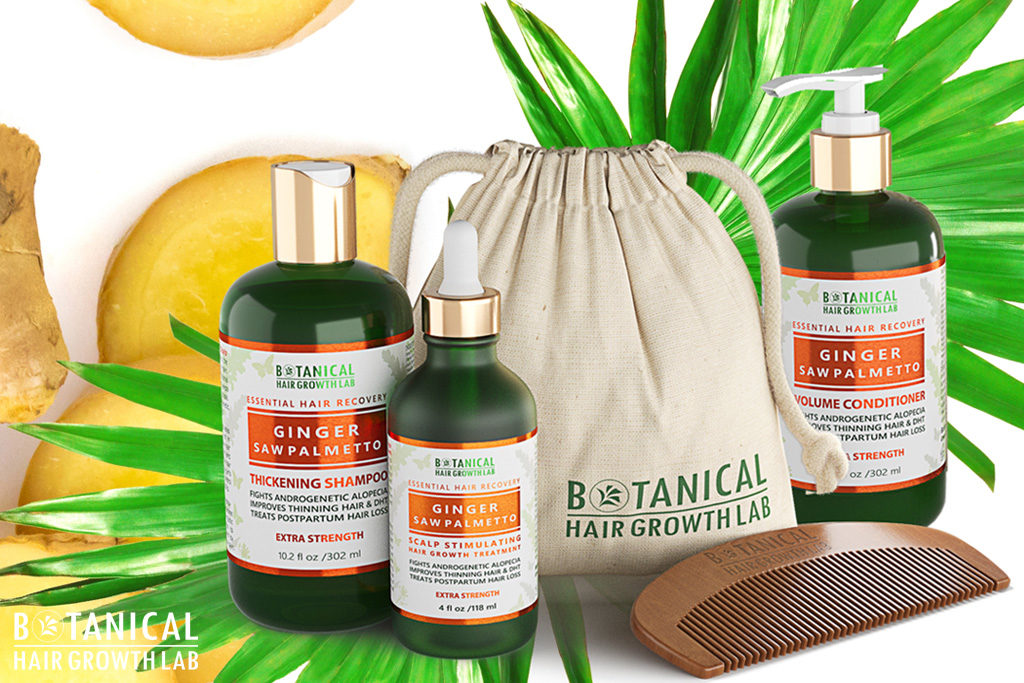 Mood-Boosting Essential Oils
Another benefit of all of Botanical Hair Growth Lab's formulations is that they are so choke-full of essential oils, that they smell amazing and have a mood-boosting effect as a bonus by-product.
Ginger, lemongrass, and rosemary are known mood boosters, offering invigoration, energy, and clear-mind.
Lemongrass specifically, is known for promoting immune system health when used as aromatherapy.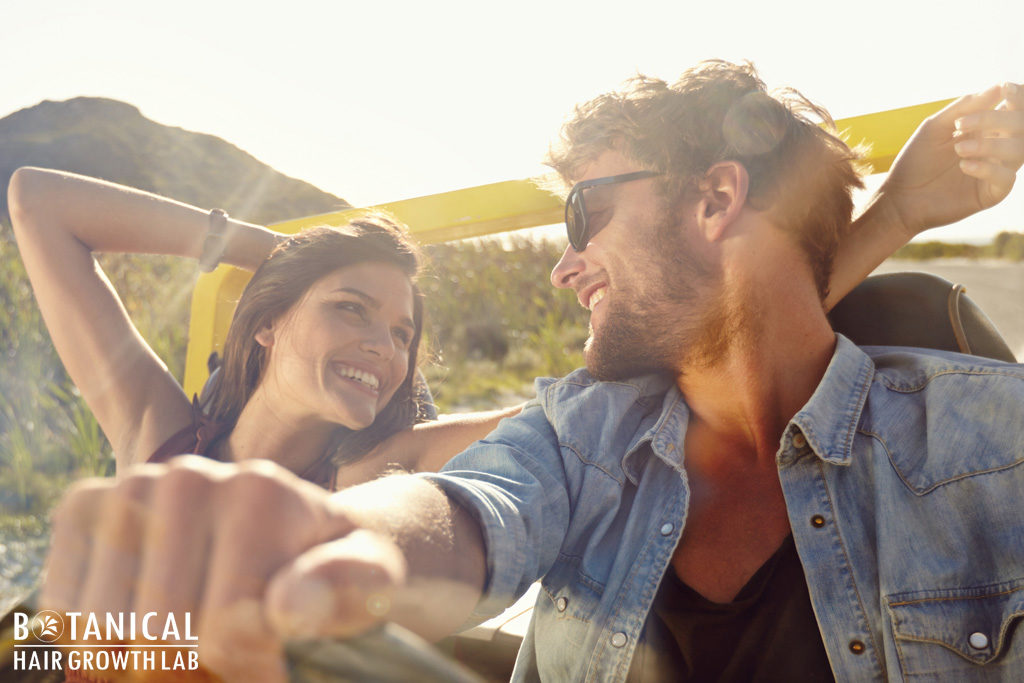 If you have itchy, irritated scalp, and skin that is begging to be nourished, try one of our essential-oil rich hair-growth promoting shampoos, conditioners, or hair oils, and enjoy the extra benefit of great hair, and a glorious outlook. Don't wait. Relief is in sight!
And once you've tried one of our Essential Hair Recovery shampoo or conditioners, please share your experience with us on Facebook, or Instagram. We love hearing about your success growing beautiful, strong, knock-out hair. Hair that's smart and beautiful, just like you! ORDER NOW! ➡ 10% OFF w/coupon code WLCM10