Women go through a lot over their lifespan, and with constantly changing hormones there are often some unpleasant side effects, from cramps to hot flashes, spotting and mood changes, and yes, the dreaded hair loss problem. It doesn't matter is you are experiencing hair loss post-pregnancy or because of perimenopause or menopause, we have a solution for you.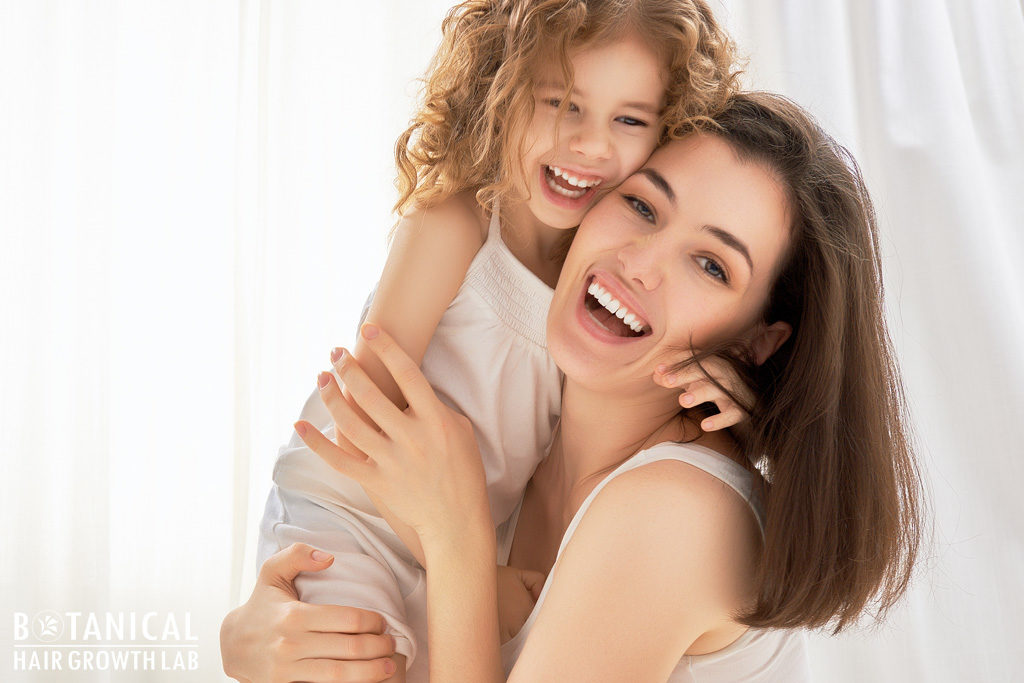 Postpartum Hair Loss
The baby's finally sleeping, and you have twenty minutes to catch a nap, get some food in you, or catch up on email. . . but then you notice your hair is falling out. Don't fret. This is a common problem for many women after they give birth.
Postpartum hair loss, also known simply as shedding, happens as a very natural part of the birthing process. Most women will experience a resurgence of hair growth, but what are you supposed to do while you are waiting for your hair to grow back?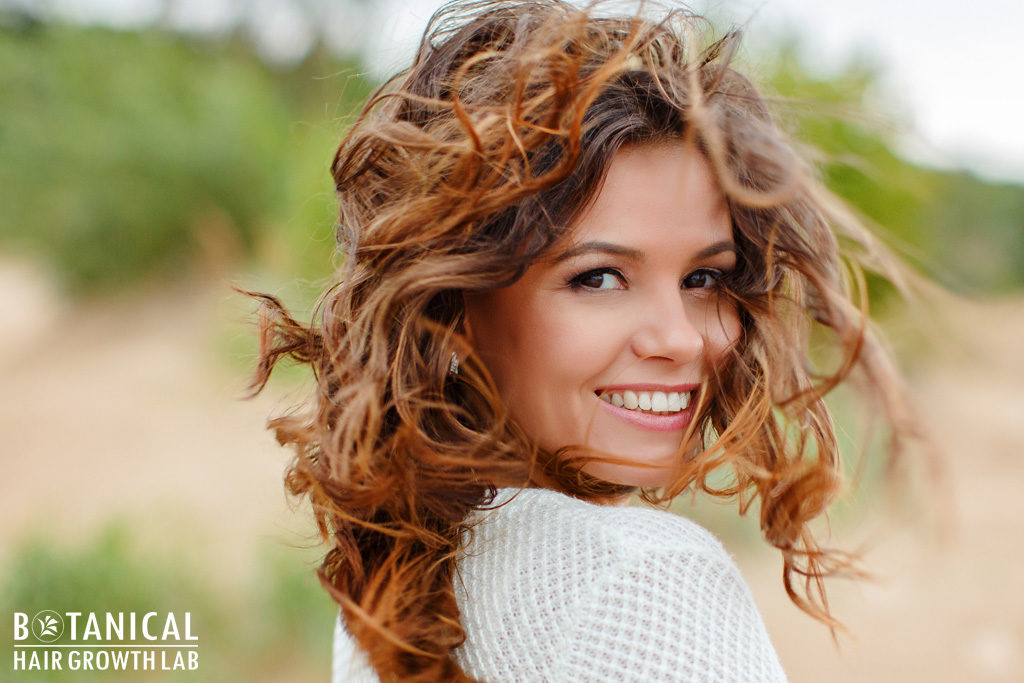 Botanical Hair Growth Labs Essential Recovery Line is here to rescue YOU and your hair. With 6 formulas to choose from, you can support the post-partum scalp and hair follicles on your head so that your hair can start to grow back again.
Normally, you get to experience really full and lustrous hair during pregnancy due to changes that stimulate an increase in human growth hormone and other hormones that help hair grow, but sadly, this hair growth phase is temporary. After pregnancy hormones change again, and you start shedding like a pet dog. This is because your hair grows into the resting phase.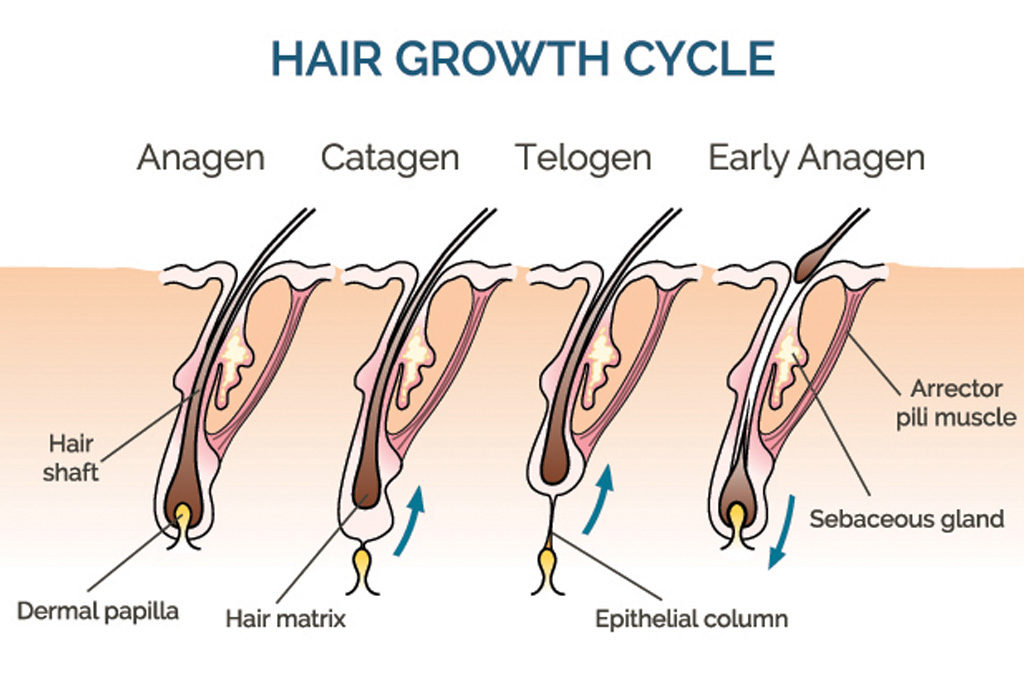 After pregnancy you enter the telogen phase which can cause hair to fall out, and what a bummer, a larger number of hairs enter the telogen phase because of those pesky hormones, so your hair starts to fall out.
When you use our hair loss recovery system, you can help jump start the hair follicles to get the back in the earlier stages of hair growth.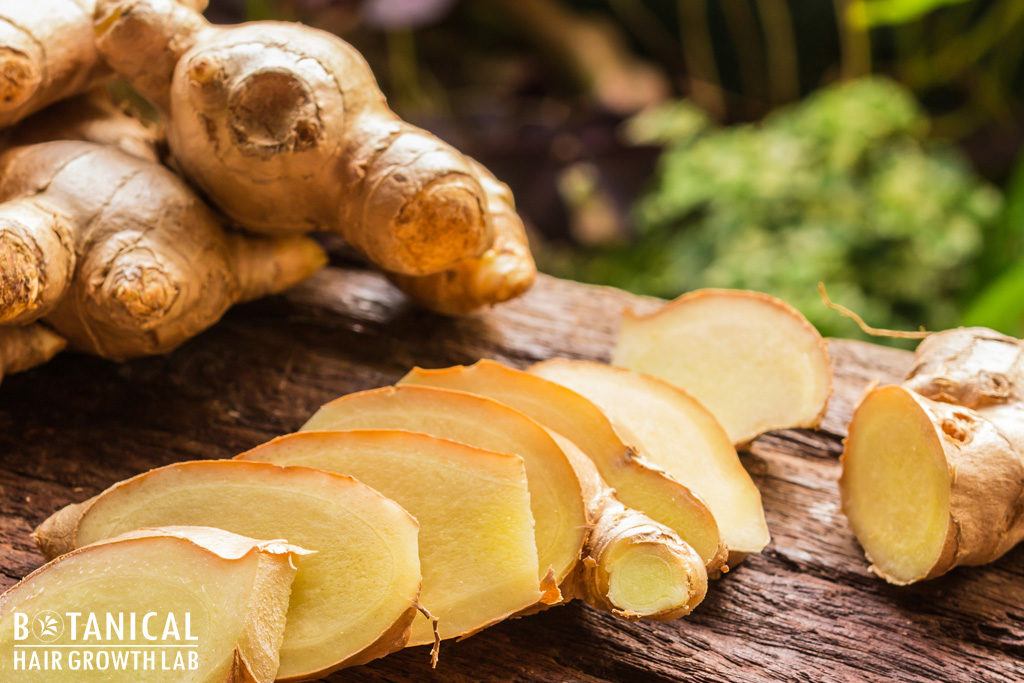 Ginger-Saw Palmetto Extra Strength Thickening Shampoo and Conditioner get to work by helping balance hormones that cause hair loss, getting rid of excess hair oils (sebum) that can clog hair follicles, deliver powerful natural plant compounds to the hair follicles and also increase circulation to the scalp which promotes hair growth as well.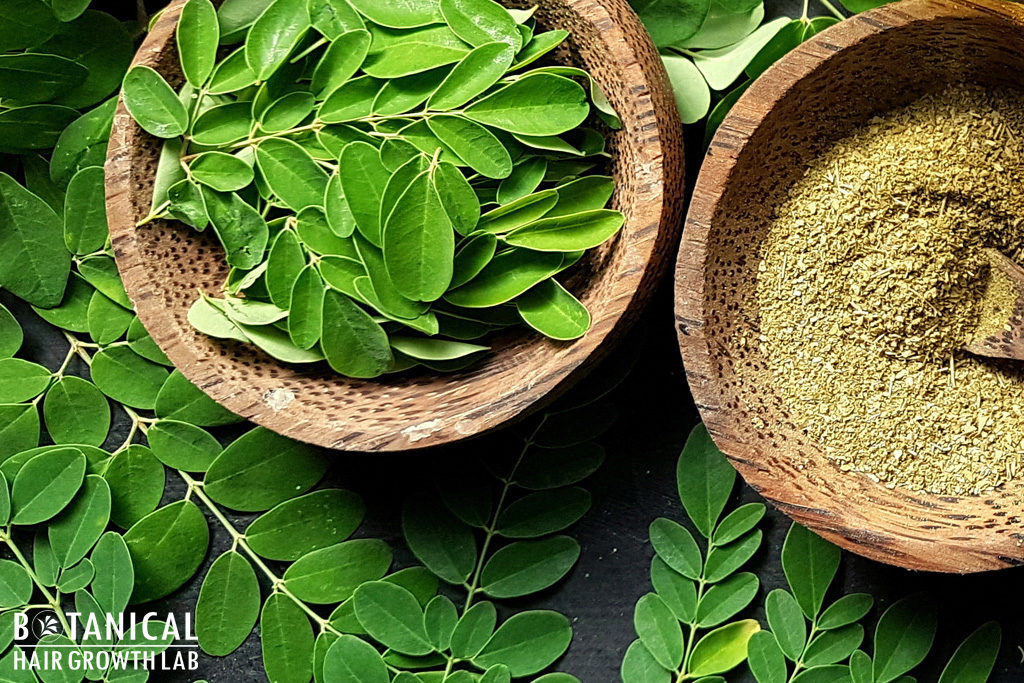 Our Moringa and Clove Leaf formula has its own botanical ingredients to help get rid of toxins that prevent hair growth, while stimulating the hair follicle with nutritive plant compounds, antioxidants, and one of the highest ORAC value herbs in the world – clove leaf. ORAC stands for Oxygen Radical Absorbency Capacity.
ORAC measures the ability of foods or herbs to remove free radicals from the blood stream and body. Free radicals are what cause premature aging, cell death, and in your hair, worn-out hair follicles that can't grow hair. You could just eat the stuff, but why not also nurture your scalp with it, too?
Menopausal Hair Loss
Menopause is another time of hormonal changes for women. The loss of estrogen and progesterone in particular can cause havoc on hair growth cycles.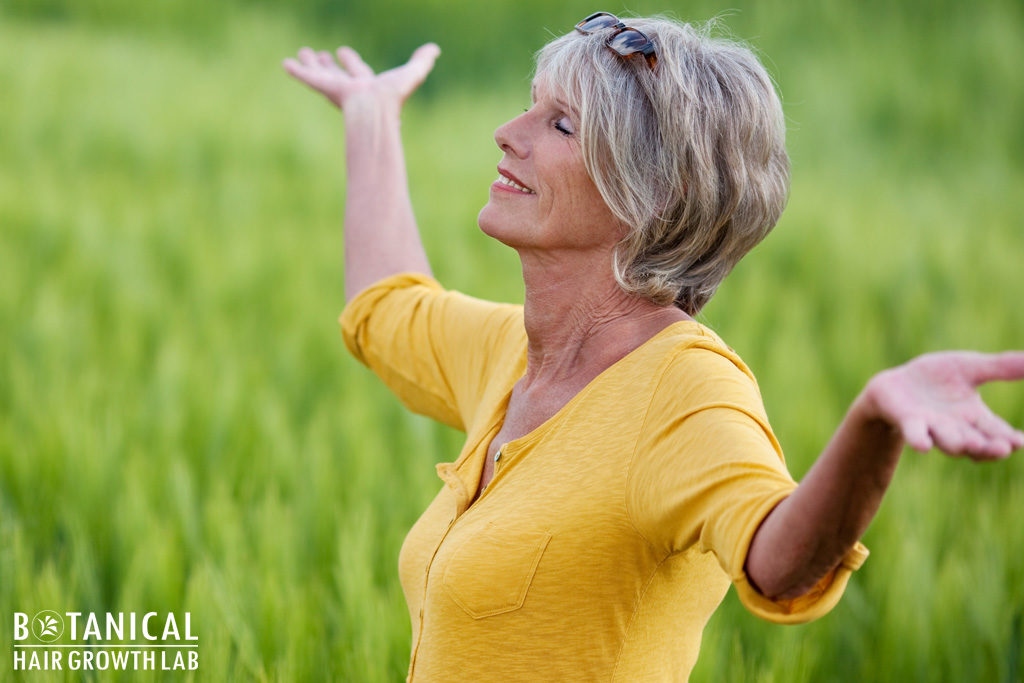 Fortunately, you can help Mother Nature out a bit with our Cypress and Lavender Anti-Hair Loss formulations. They promote cellular detox of the scalp and hair follicles, calm and irritated scalp, and soothe hormonal changes that make your hair resistant to growth. They also smell like heaven, or a day at the spa – or if we may be so presumptuous – both!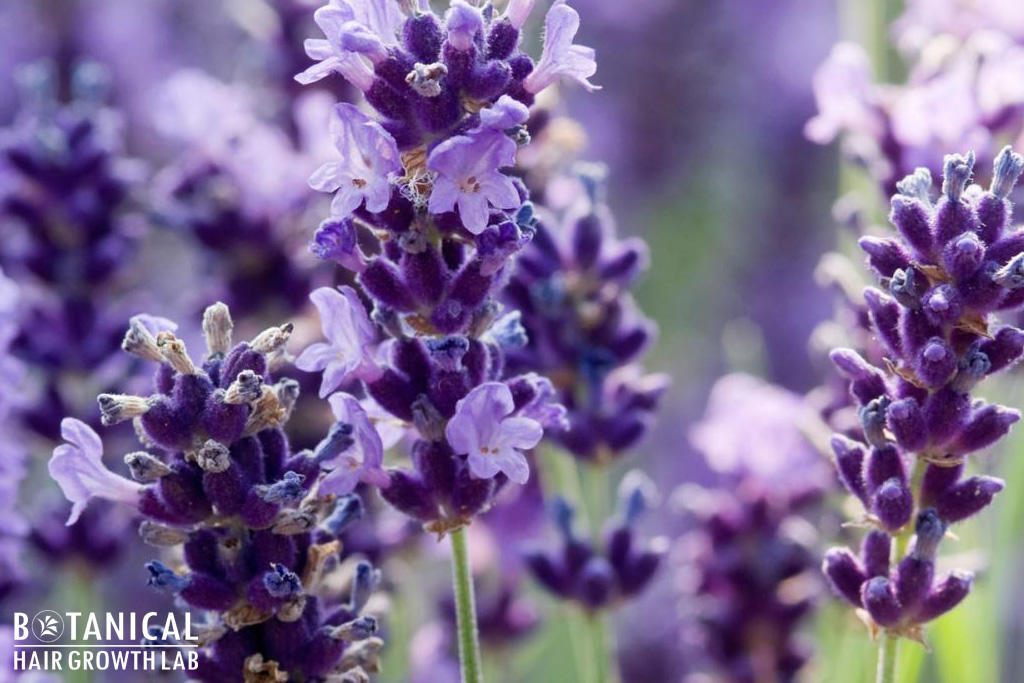 You can't fight Mother Nature and the hormonal changes that come with the natural phases of womanhood, but you can certainly help stop hair loss and promote healthier, shinier, thicker hair growth. Try one of our Essential Hair Recovery formulations today.