How Seniors Can Take Back Their Mental and Physical Health
Data from a recent US census showed that nearly 30 percent of Americans age 65 and older live alone, contributing to social isolation, depression, and poor physical health. These conditions only worsen as isolated seniors get older and the likelihood of social interaction and opportunities for physical exercise diminish.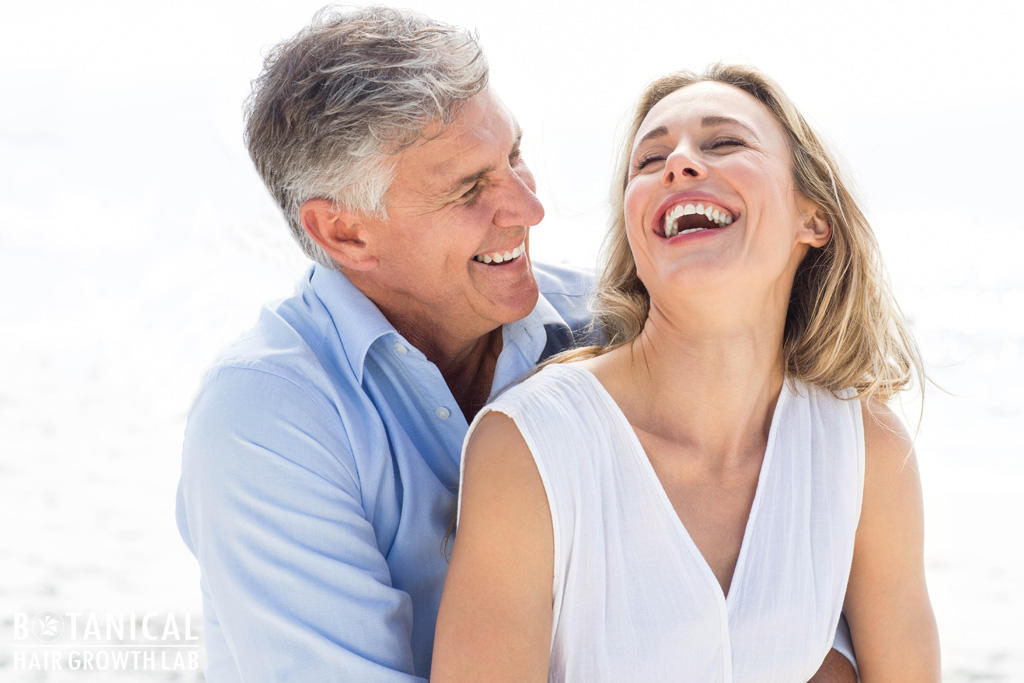 Consequent depression and lack of motivation become risk factors for serious physical and mental issues and, ultimately, for premature mortality. It's essential that older adults find some means of staying mentally and physically engaged so depression doesn't take hold of their lives. Fortunately, seniors can be proactive in improving the quality of their lives.
Engage in a Hobby
Hobbies offer the benefits of physical and mental stimulation and the enjoyment of doing something that brings you joy.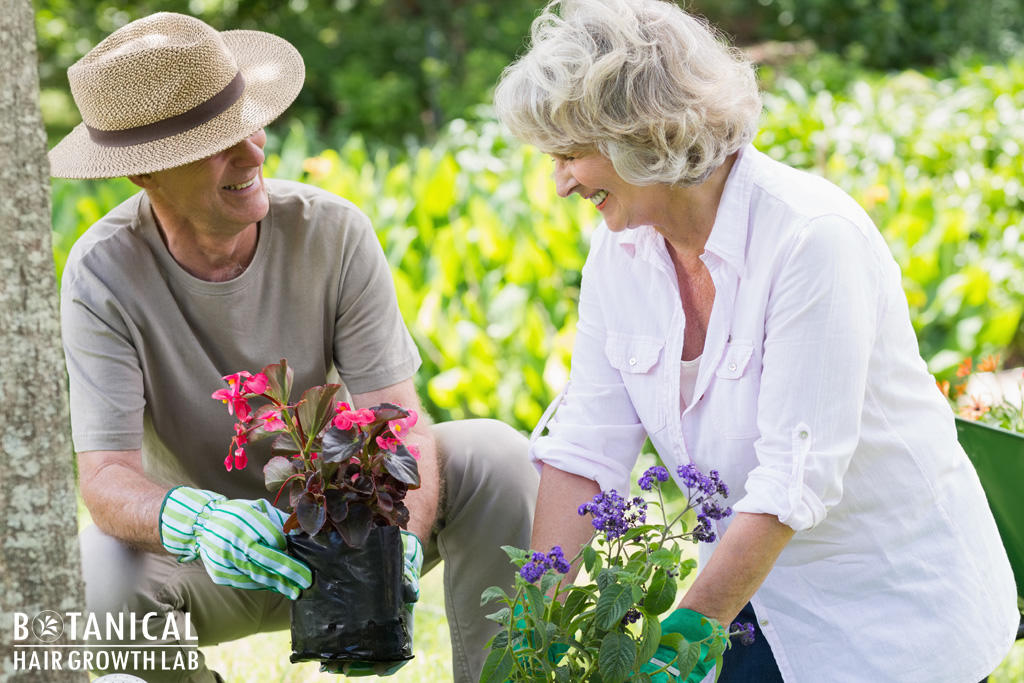 Gardening is a personally rewarding activity that gets you moving around in the fresh air — and there's therapeutic value in watching as plants you've nurtured grow and thrive.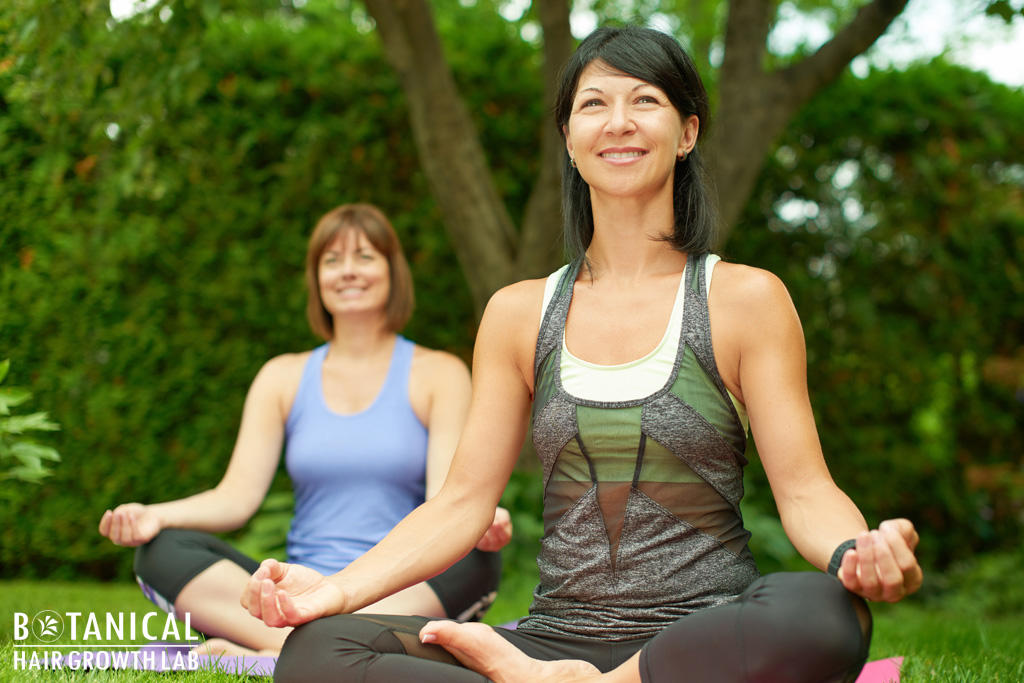 Consider joining an exercise group or some other physical activity that's good for both the mind and body and provides opportunities for social activity. A hobby gives you something to look forward, which is important to maintain a positive mindset.
Feel Beautiful at Any Age.
Regrow Your Hair.
Seniors often feel that they lose their beauty or sex-appeal after a certain age, but with Botanical Hair Growth Essentials line, you can recover lost of thinning hair caused by lowered testosterone levels, hormonal changes caused by menopause, and even a shortened hair-growth cycle due to lack of nutrition and regular exercise.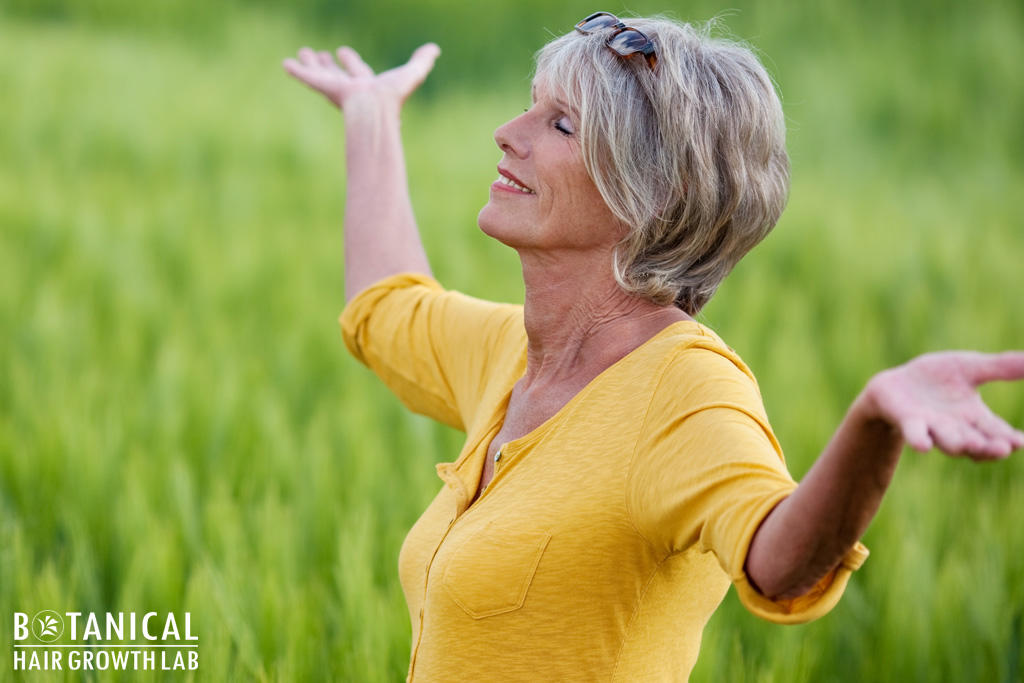 Inflammation is a big culprit in hair loss and in common health complaints experienced by seniors – from arthritis to dementia. So, what if you could manage inflammation with a healthier diet and inflammation-reducing botanicals that enliven your hair follicles? You can with formulas designed for this very purpose, including:
Lavender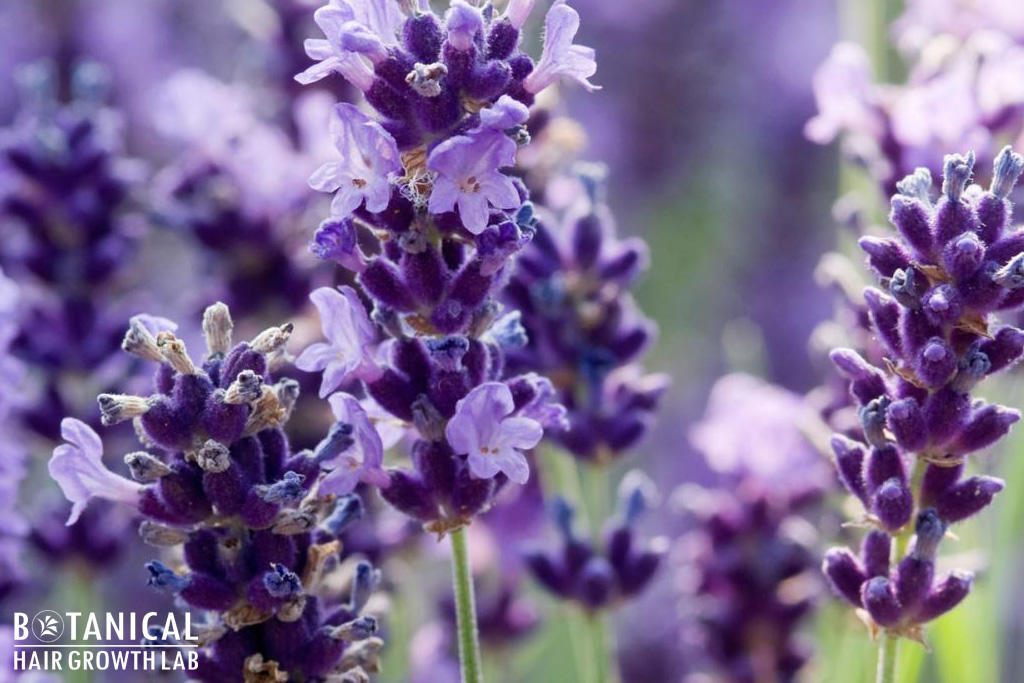 Our Lavender – Cypress Rejuvenating Sensitive Scalp Treatment that begins delivering the inflammation busting, and nourishing effects of linalool, perillyl alcohol, linalyl acetate, camphor, limonene, tannins, triterpenes, coumarins, cineole, and numerous flavonoids present in lavender as soon as you massage it into your scalp.
Ginger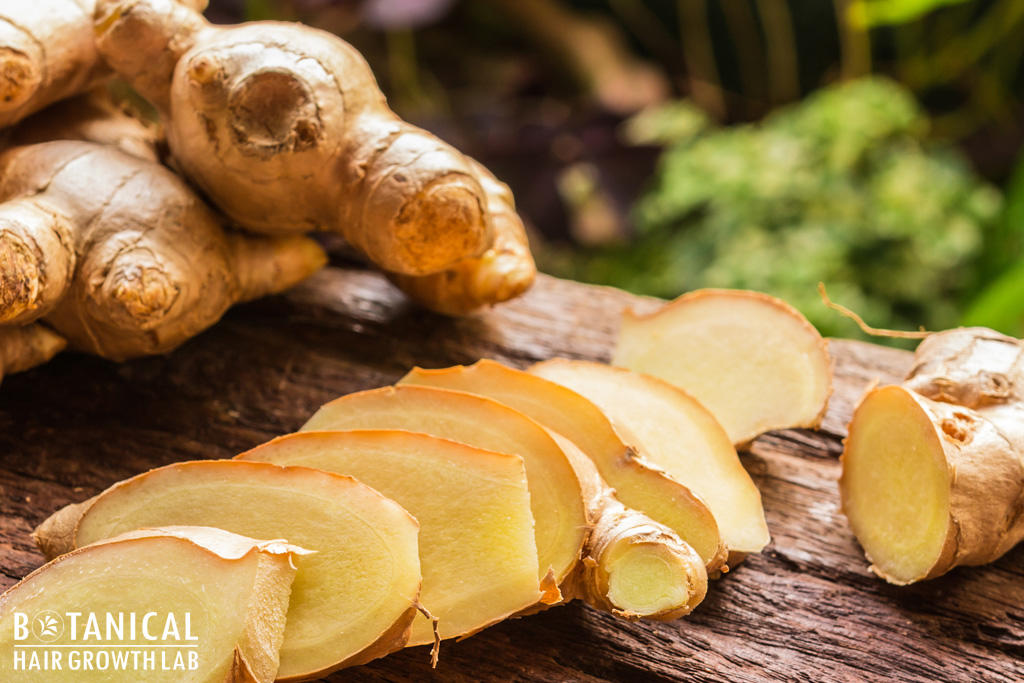 When using our Ginger-Saw Palmetto "Extra Strength" Scalp Treatment it tackles inflammation at its root so that your hair and scalp are healthy enough to create new hair. The reduction of inflammation results in stronger, healthier, and more copious locks.
Rosemary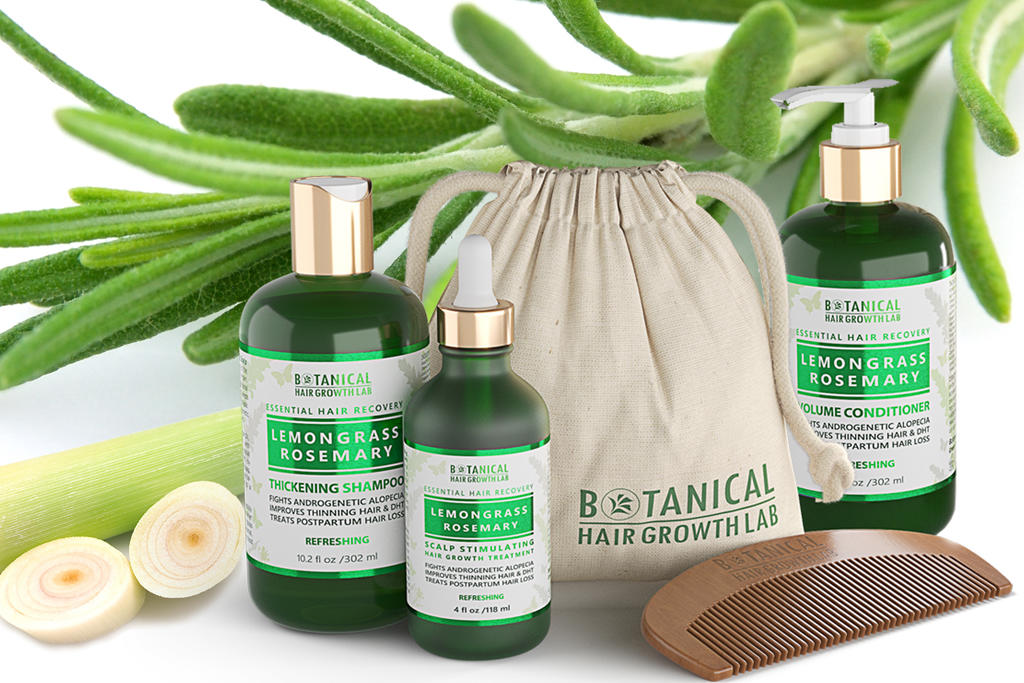 Rosemary is another fragrant essential oil renown for soothing the skin, preventing premature aging of the hair follicle, and a deep moisturizer and antioxidant compound that allows healing penetration into several layers of the skin's outer layers. The synergistic combination of Lemongrass and Rosemary in our Scalp Soothing Refreshing Formula not only promotes the growth of strong, beautiful hair but also pacifies inflammation, reduces irritation and greatly soothes the scalp below the level of the hair shaft opening.
Cayenne
Or if you're looking to spice up your life, try our Anti-Hair Loss Cayenne-Saw Palmetto "Original" Scalp Stimulating Treatment.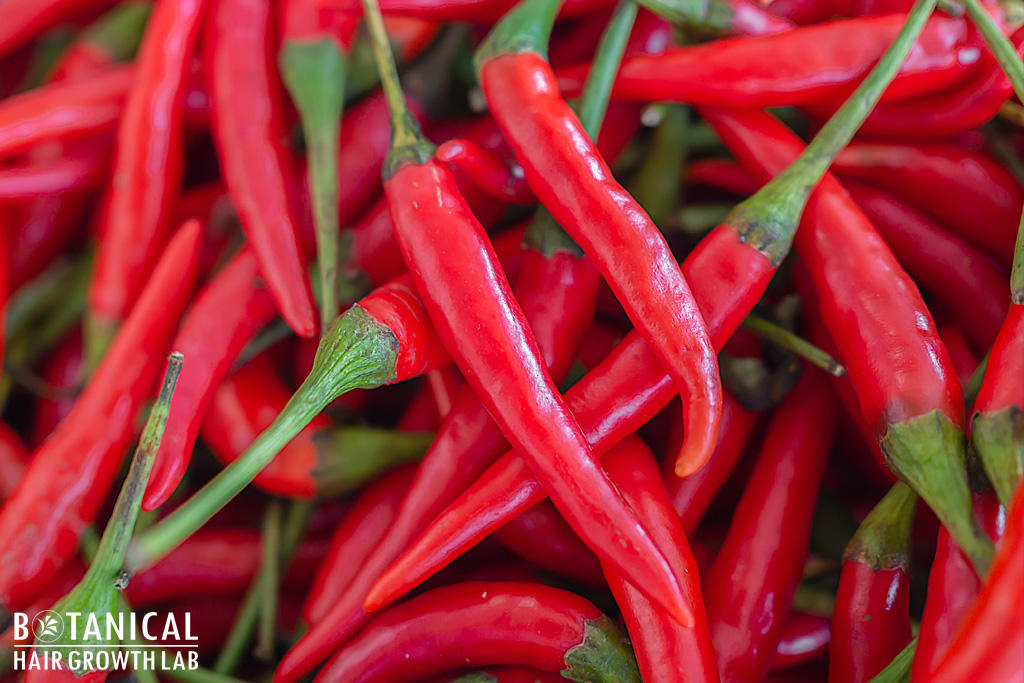 This formula contains capsaicin, derived from cayenne pepper, a compound in cayenne that helps cleanse and detox the body at a cellular level – including your scalp. Saw Palmetto's compound inhibits the activity of 5-alpha-reductase. This hormone coverts testosterone to dihydrotestosterone, which can cause alopecia (hair loss).
Moringa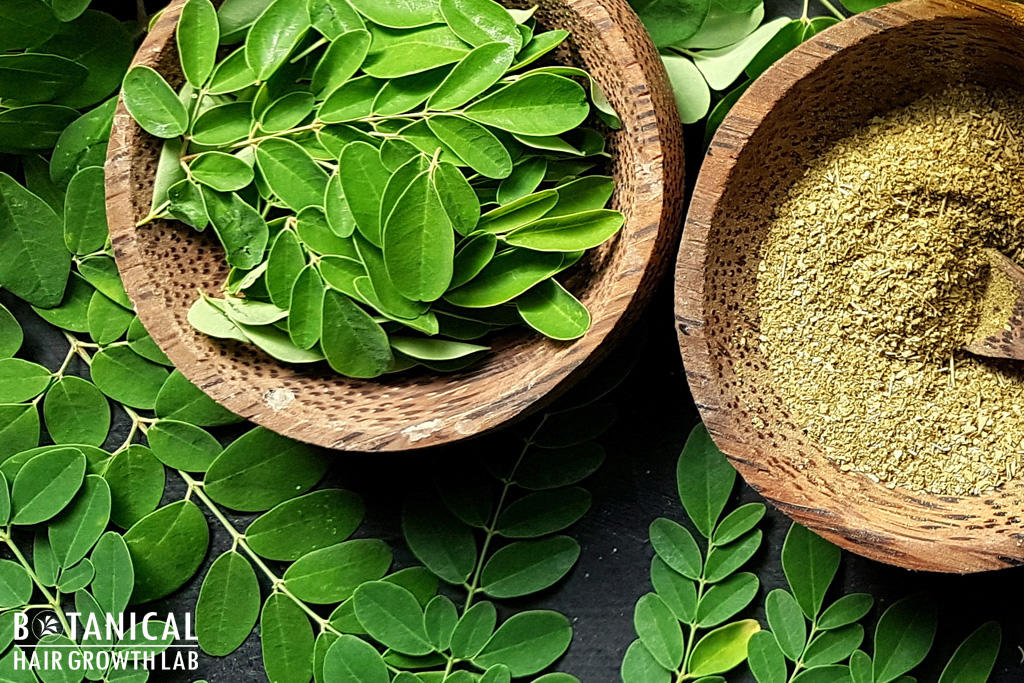 Moringa plant contains high content of vitamin A, thus promoting hair growth and maintenance, and Zinc which stimulates hair growth by enhancing the immune function. Zinc and silica along with vitamin A prevents drying and clogging of the sebaceous glands. Sebaceous glands are responsible for production of sebum. Vitamin E in Moringa is a powerful antioxidant that stimulates blood circulation around the scalp. Proper flow of blood to the scalp helps in the absorption of more nutrients available in the hair follicles.
Scalp Balancing Clove Leaf – Moringa Revitalizing Formula acts to reduce toxic buildup and excess sebum production while protecting the scalp and promoting hair growth.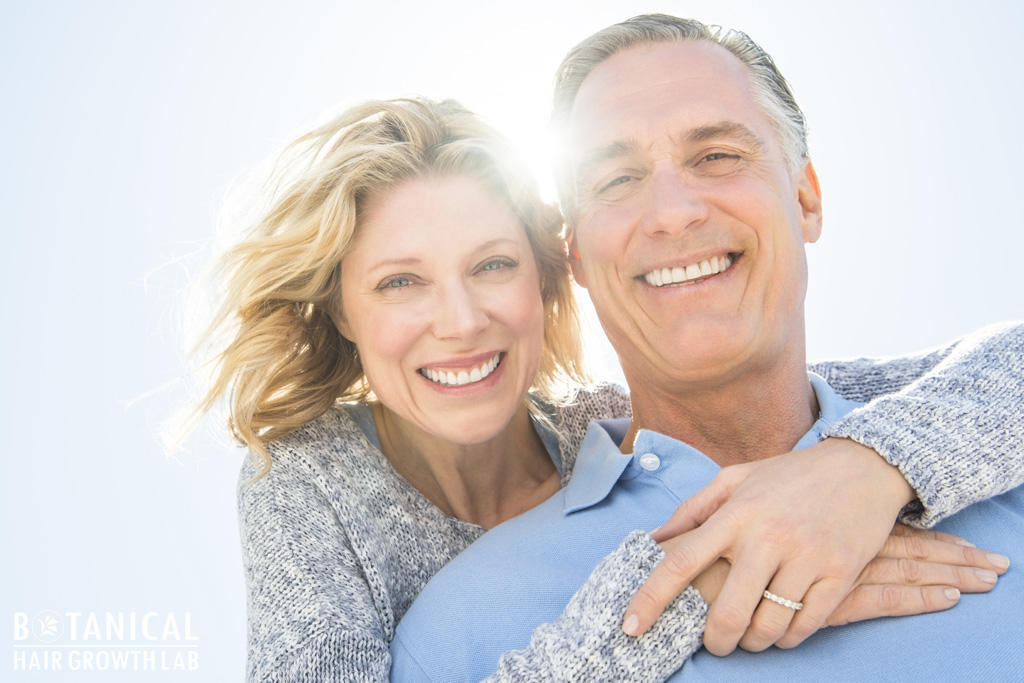 Exercise Often
Of course, exercise is also a great way to reduce inflammation. Exercise is necessary for everyone, regardless of age. In addition to maintaining good metabolic and circulatory health, exercise releases endorphins in the brain that make you feel good and encourage you to continue exercising.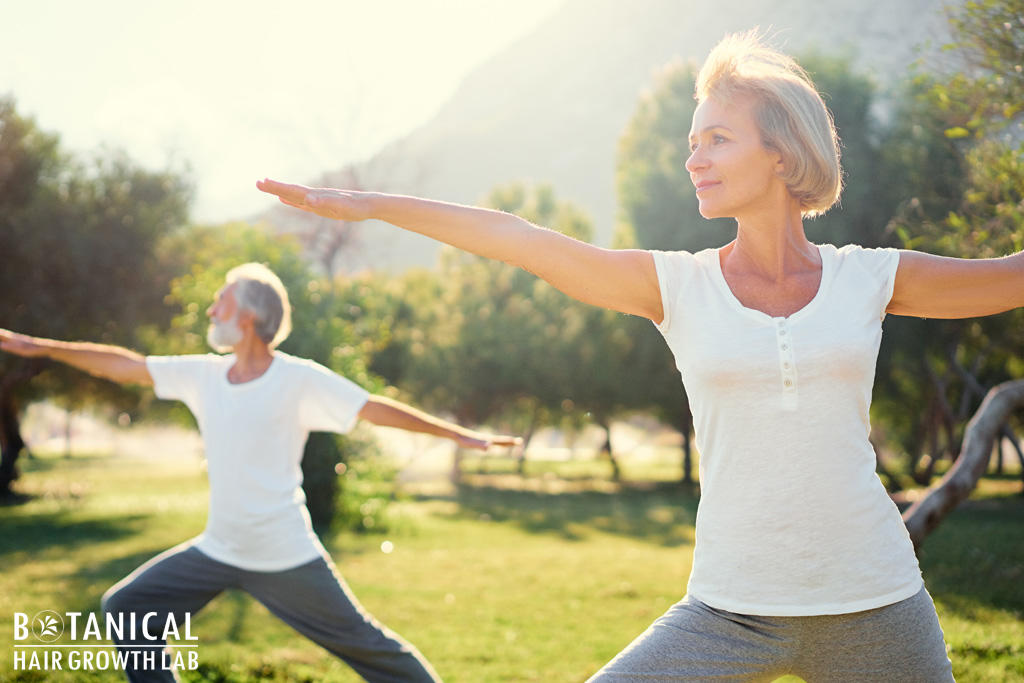 Physical activity also provides an excellent opportunity to spend time with friends and meet new ones at a local community center or senior living facility.
Improve Your Dental Health
Dental health is closely tied to cardiovascular health, digestion, and mental well-being. Regular visits to the dentist and good oral health habits can prevent an array of problems, ranging from depression to memory loss and impaired judgment, so dental care should be a cornerstone of your mental and physical health routine.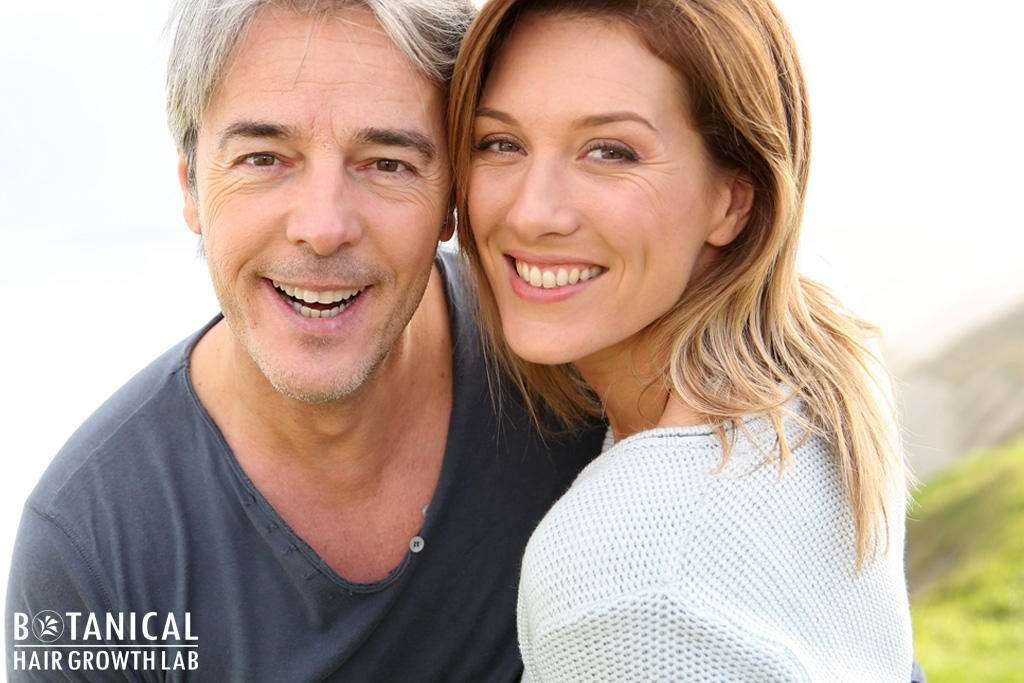 It's an important aspect of self-care and, if you have a Medicare Advantage plan, your checkups may be covered. And guess what, when you reduce inflammation in your body, you also end up having better dental health because the body can send resources to clean up bad bacteria in our mouths and gastrointestinal tract.
Maintain Good Relationships
Finding a group of friends or having a great companion as you grow older is essential to your physical and mental health. Friends keep you physically active and mentally engaged, and they provide an emotional support network that keeps you going when you're feeling down or lack energy. Make a point of spending time with friends every week.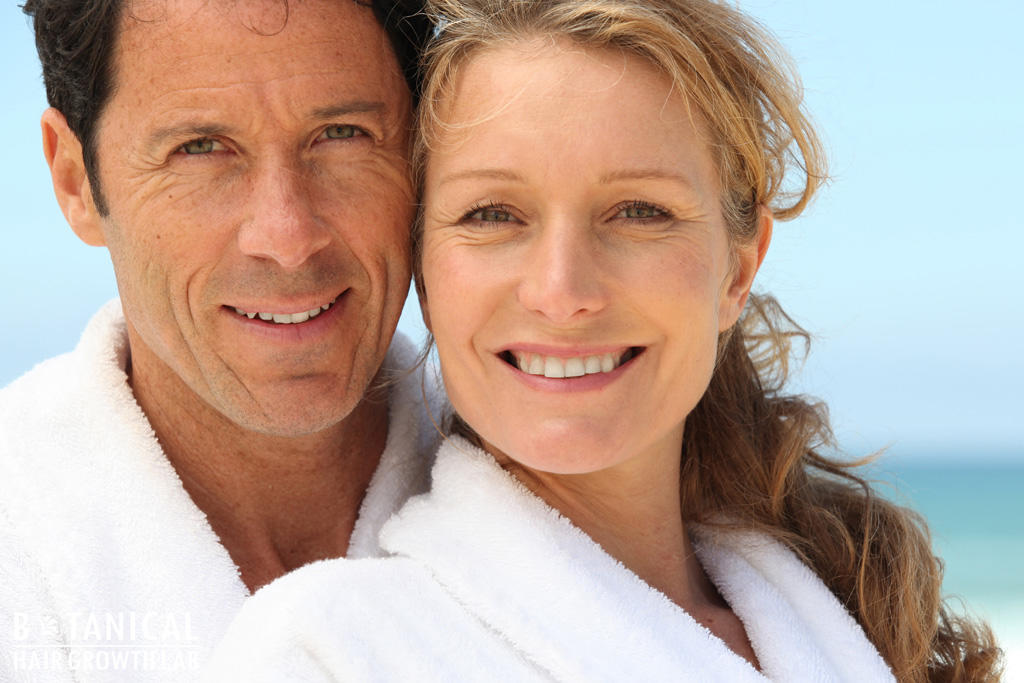 Use Technology Selectively
Technology can be confusing for older adults, but it can also be a lifeline for those who want to stay in touch with friends and loved ones. There's no substitute for physical contact, but being able to see people you care about and talk to them any time you want can be emotionally sustaining.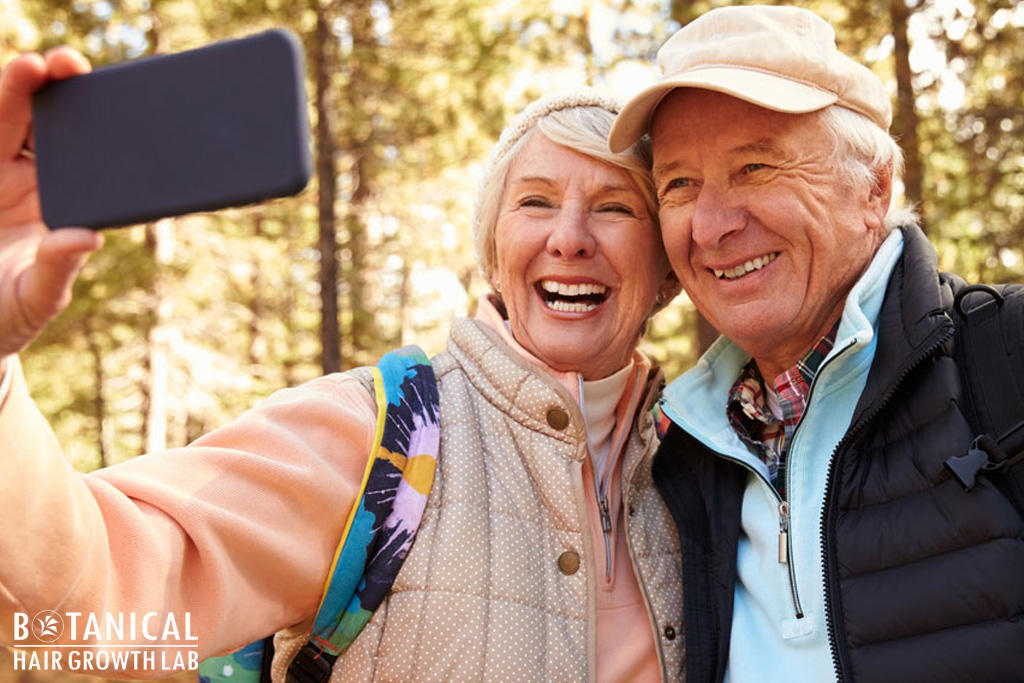 Facebook, FaceTime, and other social media sites help seniors overcome social isolation, particularly when their kids and grandkids live far away. Technology can also keep you safe and secure in your home with monitoring and medical alert equipment that will bring help at the touch of a button.
Keep Your Brain Challenged
Keep your mind active by learning something new. Learning a foreign language is one of the best ways to stay mentally alert, and you can do it without having to enroll in a class. There are many sites, such as Duolingo, that offer self-guided, foreign language instruction for free.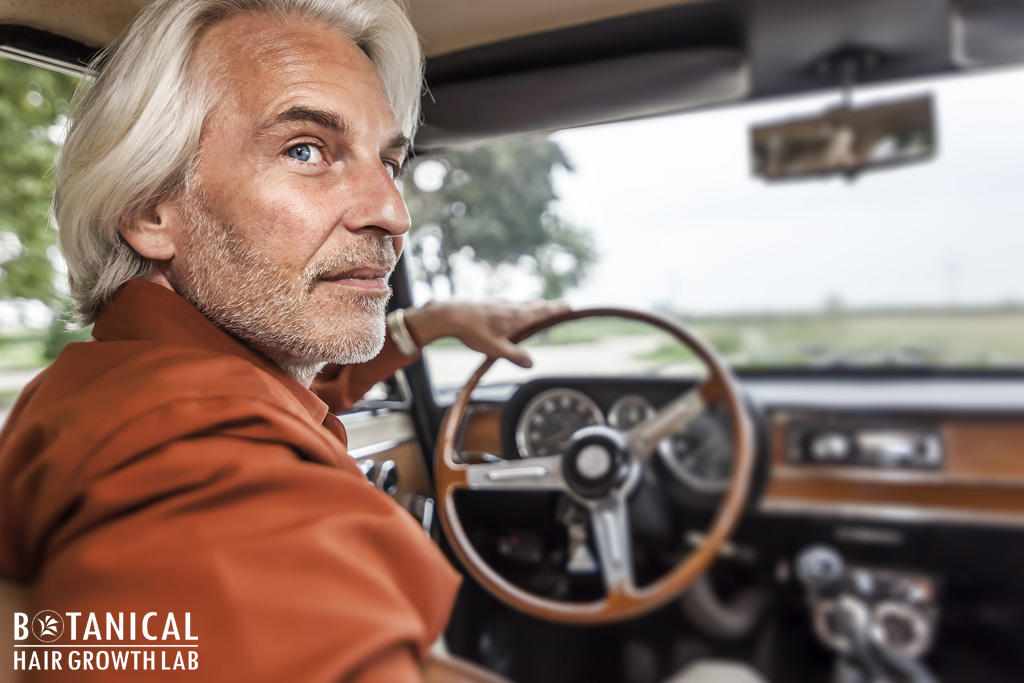 Taking control of your physical and mental well-being requires a consistent, concerted effort, but it can be done relatively easily. Finding something you enjoy, whether it involves friends or just puttering around your backyard, can be enough to make a significant difference in your life.
If you follow these simple steps, your life can be amazing at any age!