What kind of yuck is in your shampoo? Botanical Hair Growth formulations contain "real" essential oils and organic ingredients like sage leaf extract, Aloe Vera, Ginseng, and Calendula, along with stimulating essential oils. You may want to eat your hair products instead of put them on your head, they're so full of good stuff.
Our SLS-FREE shampoos are inspired by ancient healing traditions which utilize herbal science to promote circulation, get rid of excess sebum (oil), and gently cleanse your hair's roots and scalp. They offer hormone balancing compounds that encourage cellular growth, promote a longer hair growth cycle, and encourage healing of the scalp, and hair.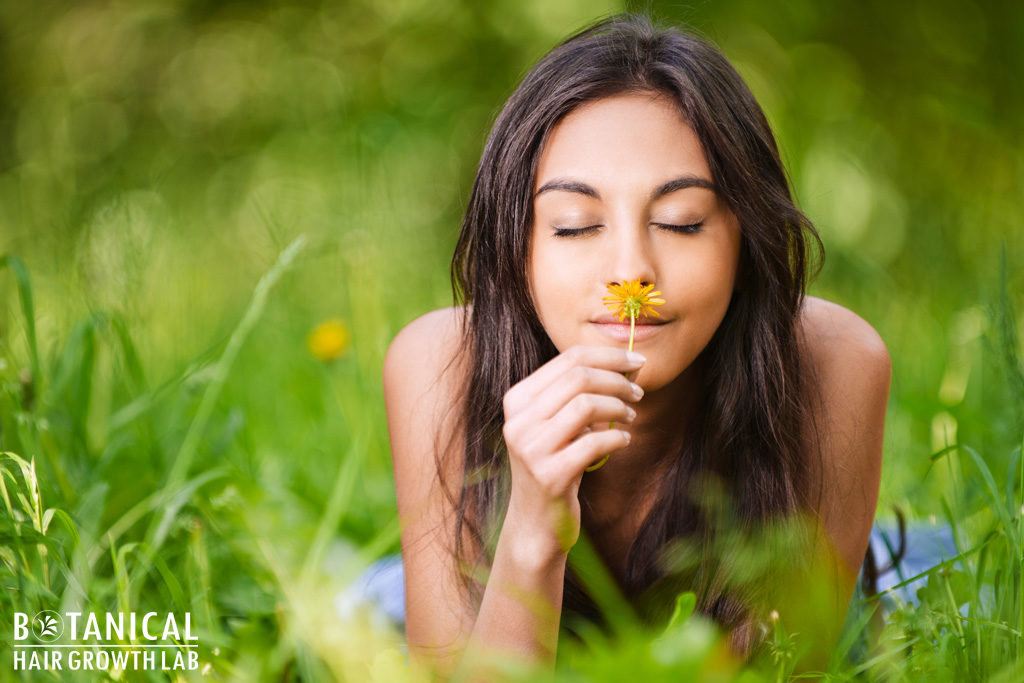 Instead of scalp-damaging sulphates (ammonium lauryl sulfate or sodium laureth sulfate (SLES), we use natural foaming agents from organic coconut.
They are gentle on the hair and skin. The vitamins and essential fatty acids found naturally in coconut oil nourish the scalp and help to remove sebum build-up from hair follicles.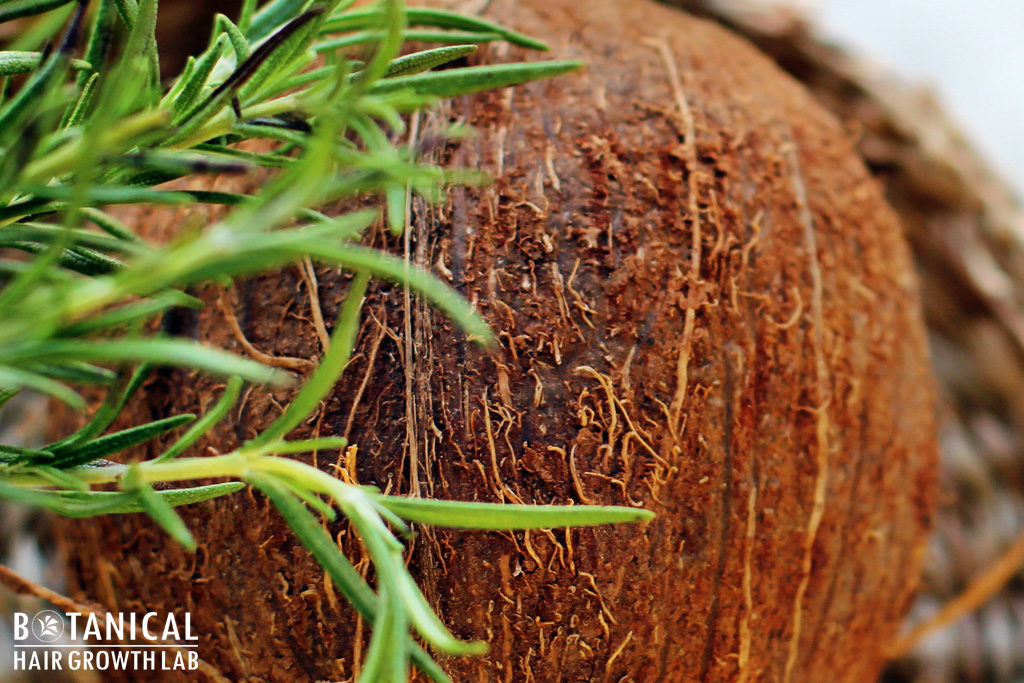 Coconut oil also prevents hair loss by supporting the primary building block of hair – protein. Coconut oil's structure allows it to penetrate your hair in ways that other oils are not able to. Our customers notice amazing results relatively quickly when using our shampoo formulations for this reason.
Please note that any shampoo is still a detergent that works to remove extra oil and dirt from your hair and scalp. To provide your scalp and hair with full support, consider using our pre-shampoo serums and conditioners for a complete hair growth system. Use them together for a nurturing self-care ritual.
The other stuff? You won't EVER find carcinogenic, toxic ingredients in our shampoos, conditioners and hair oils. There's enough yuck in your life. It's time for some YUM.
And once you've tried one of our Essential Hair Recovery shampoo or conditioners, please share your experience with us on Facebook, or Instagram. We love hearing about your success growing beautiful, strong, knock-out hair. Hair that's smart and beautiful, just like you! ORDER NOW! ➡ 10% OFF w/coupon code WLCM10